You readers know it: on the pages of Futuroprossimo lately it's all a flourishing of drones. Most of these are eVTOLs, large drones used to transport goods or people. However, much research is also being done on the use of "functional" drones.
Service drones to be used for specific missions, such as rescue missions. And this Life Drone, a concept designed by the designer, takes care of rescue Hyunjun Choi.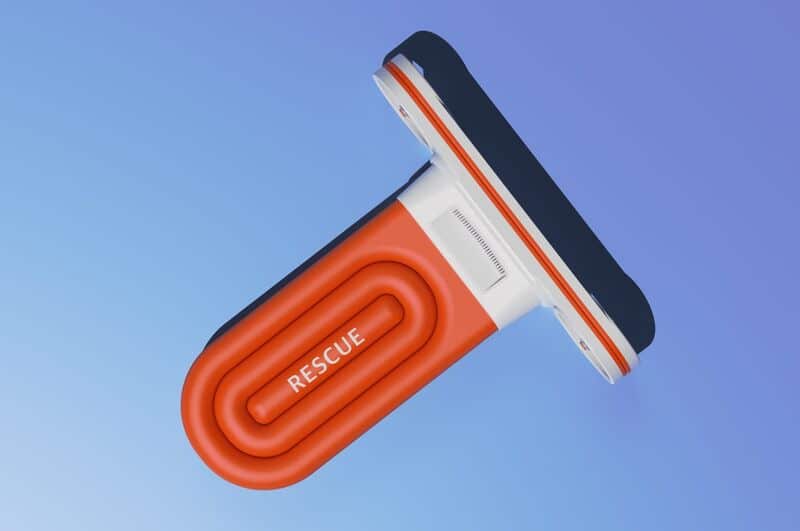 A technological rescue solution
The idea of ​​exploiting drones for search and rescue it is not new, but this one seems particularly apt. The rescue drone in question could help operators maximize their ability to quickly deliver assistance at sea to those in need.
Life Drone is focused on a hybrid design that can work effectively in both air and water. In the intentions of its creator, the rescue drone comes into action when requested by the report of someone in danger.
How does it work? Elementary.
After locating the person in distress, the drone lands on the surface of the water and inflates a life raft to take the person aboard.
Life Drone's task does not end here: once the castaway is collected aboard the raft, the flying propellers are transformed into aquatic thrusters, helping those in difficulty to position themselves in the best possible way awaiting rescue and potential emergency care.
It is, as mentioned, a concept, but it is quite spot on. Life Drone takes full advantage of the potential of a drone and can make it really decisive in emergency situations.